Gameday Tampa Bay
August 16th, 2013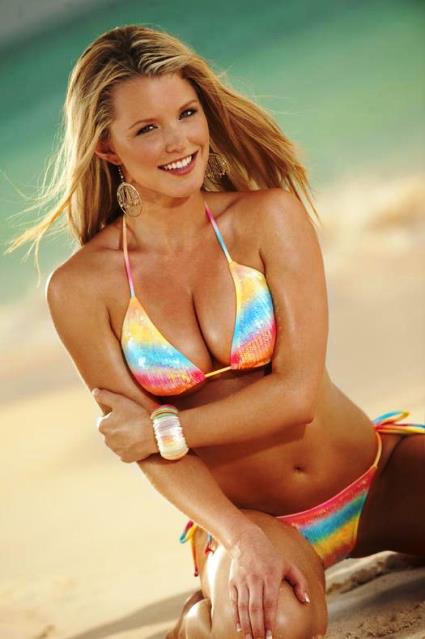 Preseason Game 2
Bucs at Patriots
Kickoff: 8 p.m.
TV: WTVT-TV Channel 13. Game will be broadcast via tape-delay on the NFL Network at 1 a.m. Saturday and 10 a.m. Tuesday.
Radio: Buccaneers Radio Network (in Tampa WFUS-FM 103.5, and WDAE-AM 620); SiriusXM Channel 85.
Weather: Per AccuWeather.com, pretty good football weather. Kickoff forecast is 69 degrees with little to no wind with low humidity and no chance for rain. Forecast has temperatures falling to 61 by game's end.
Odds: Per FootballLocks.com, Patriots -3.
Outlook: Well, the starters should go about two or three series or so, and Joe will be interested in a lot of players. For one, all eyes (as usual) will be on Bucs franchise quarterback Josh Freeman. Joe wants to see how Freeman bounces back from, by all measures and reports, an abysmal week of practice. If his Six Flags ways continue, the rollercoaster tonight should be going up. There are also battles to watch. Can Gabe Carimi really unseat Damar Dotson at right tackle? Can Dekoda Watson secure the gig at strongside linebacker? Which cornerback is going to pull away for the slot corner spot? Can a No. 3 receiver be found? How about return specialists? These are the things Joe will be keyed in on because by next week, one would guess the projected starting lineup could be or should be pretty much set.