Gameday Tampa Bay
December 16th, 2012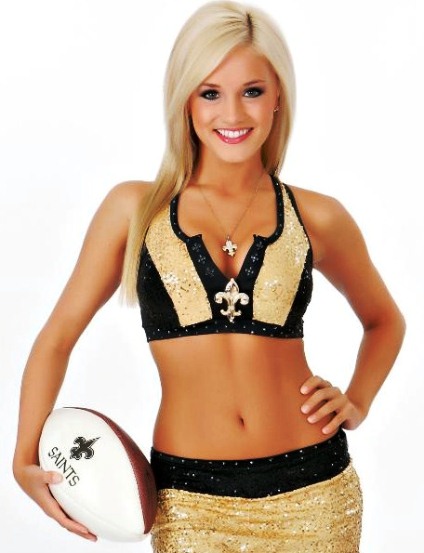 Week 15
Kickoff: 1 p.m.
TV: WTVT-TV Channel 13. DirecTV Channel 713.
Radio: Buccaneers Radio Network (in Tampa WFUS-FM, 103.5 and WDAE-AM, 620); SiriusXM Channel 84.
Weather: Per AccuWeather.com, though the Saints play in a soulless dome, the weather for tailgaiting outside the stadium should be OK. Temperatures will be in the low 70s under cloudy skies.
Odds: Per Sportsbook.com, Bucs +3.5
Outlook: The Saints are reeling of late, but then again the Bucs haven't been playing very sharp. This game could go so many ways. What may be important to watch is just how the Bucs come out on offense. Joe is of the mind the Bucs need to run Doug Martin at the Saints time and time again. If Greg Schiano goes this way, it is because the Saints defense stinks or that Schiano is losing trust in Josh Freeman, who the last three weeks has struggled, including a terrible game last week in which he had no accuracy and "this Joe" is convinced the reason why Schiano ran the ball on a critical third down was that he didn't trust Freeman and wanted to put the ball in the hands of his best chance to a get a first down: Martin. Of course, Drew Brees will torch the Bucs defensive backfield. IF the immortal Nick Foles can rack up 381 yards, it is frightening to think of what Brees can do. In short, feeding Martin is the way to go. The Saints can't stop the run and by running the ball it keeps Brees on the sidelines.