Feds Moving On Possible Blackout-Busting Change
January 12th, 2012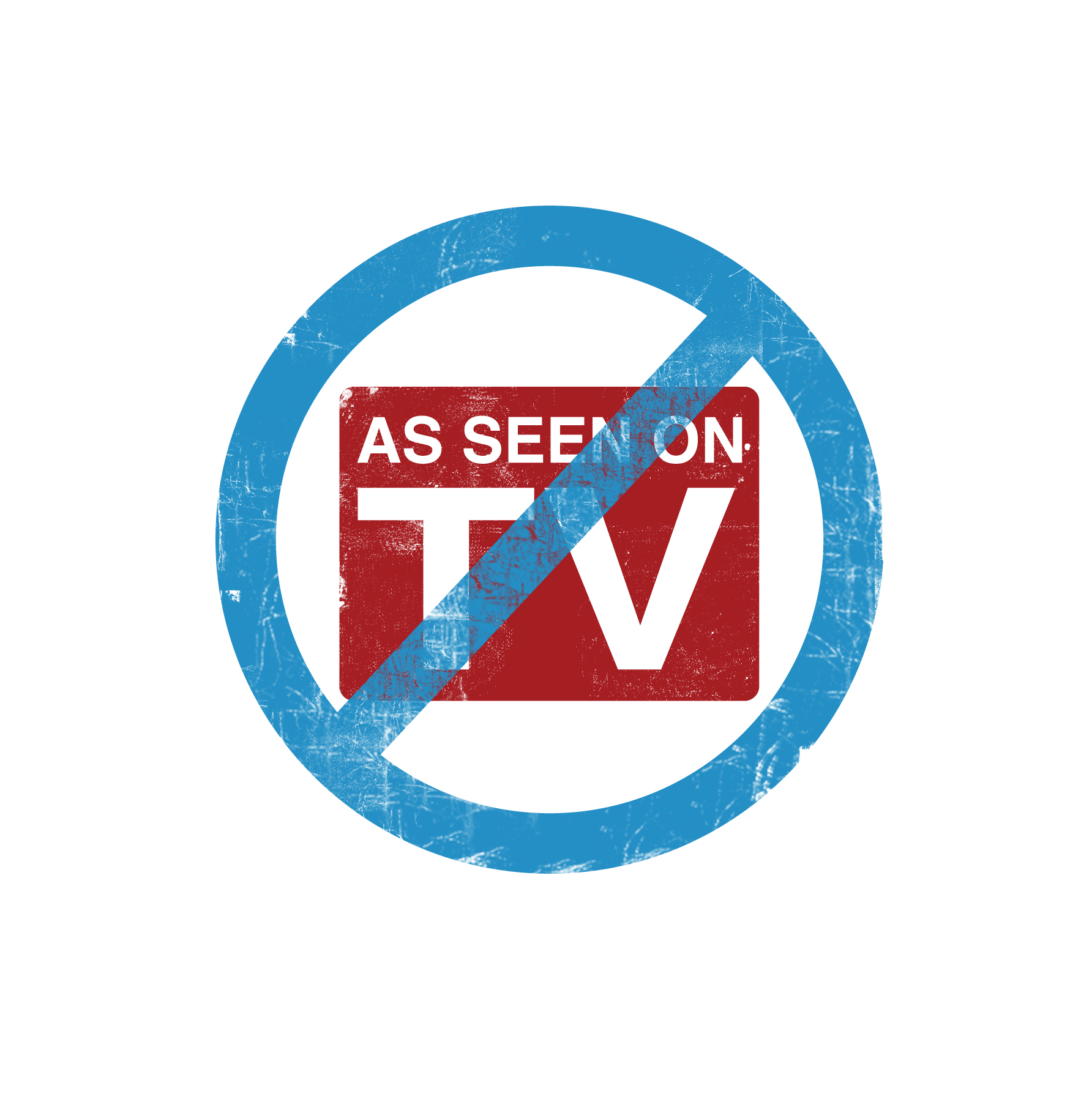 Joe's not big on government poking its nose into football business, but if it's good for fans and it involves the public airwaves, who is Joe to play politics.
Today, U.S. Senator Sherrod Brown (D-Ohio) spit out a press release touting that his office has moved the chains in the fight against the FCC and the NFL's blackout policy.
Brown's office announced today that the FCC is planning to reconsider the Sports Blackout Rule, a 1970s-era regulation that allows sports leagues, like the NFL, to black out broadcasts of a local sports game when the game does not sell out. At the urging of Sen. Brown, the FCC will release a petition urging the agency to open the Sports Blackout Rule for public feedback, the first step in repealing the regulation.
Per Bloomberg news, the FCC apparently has caved to pressure.
The Federal Communications Commission in an e-mailed notice today called for comments on a petition filed by five groups that said the rule dating to 1975 "supports blatantly anti-fan, anti-consumer behavior."
Joe wonders how/if a repeal of blackouts would affect the Bucs, or any NFL team for that matter.
Joe's met his share of Bucs fans that attended more Bucs games than ever the past two seasons because they couldn't deal with not watching games live and shunned unlawful Internet broadcats. Surely, the blackout rule keeps some fans in the seats, but it limits longterm growth of the fan base because hundreds of thousands of "casual" local fans won't be exposed to Bucs home games.
Joe suspects the mess of government and the legal power of the mighty NFL will tie up any real change in the blackout policy for years to come. If the NFL owners didn't want the policy in place, it would have been gone years ago, and they're surely likely to fight for its life.