Morning Cup Of Joe
September 10th, 2010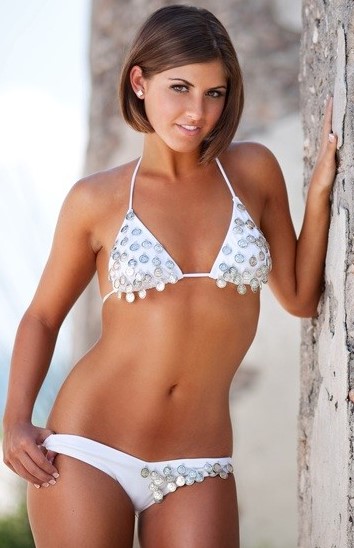 OK, Joe's always looking to improve. So he's going to try an experiment for weekdays during the season. If people loathe it, Joe will stop. If people like it, Joe will strive to continue.
Joe will attempt to start each weekday with some eye candy and news of the weird in order to wake up the masses. Call it "Morning Cup of Joe."
Don't worry, Bucs news forthcoming.
This is way out of hand. [eBaum's World]
Grabbing beard of naked neighbor. [Kansas City Star]
Only in California: (Free) Condoms for cons. [San Francisco Chronicle]
Nutritionist goes on Twinkie diet. [AOL]
How to shower in Tennessee. [Knoxville News]