Adrian Clayborn OK After Car Wreck
September 26th, 2013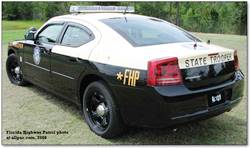 As if this week hasn't been bad enough starting with the terrible loss to the Patriots and the benching of franchise quarterback Josh Freeman, it nearly got worse this morning.
Per his Twitter account, Bucs defensive end Adrian Clayborn was involved in a traffic accident.
@AJaClay: Little car accident this morning. Just glad everybody is safe. I will be needing a ride until my truck get fixed. Any takers?? Come on!!!
When Joe read the first sentence of that Twitter his heart skipped a beat. Joe will try to find out more about the mishap this afternoon when players are available.
Joe's just happy all involved are fine, best we know.