Bucs At Patriots, Open Thread
September 22nd, 2013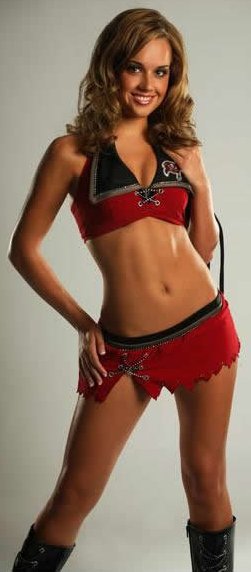 OK Bucs fans, feel free to vent right here. The Bucs are pretty much at a crossroads of their season and perhaps the next couple of seasons.
If the Bucs get wiped out today, Joe can see personnel moves in the near future (the Mike Glennon Watch will be in full force).
The Bucs defense is playing lights out. The offense is struggling. Does anyone believe the Bucs can hold Tom Brady to a single touchdown at home? If so, the Bucs defense will be a wonderful throwback.
As always, you are welcome to e-mail links to illegal streaming broadcasts of the game among yourselves, but posting said links can and will get you banned.
Go Bucs! Have fun.