Gameday Tampa Bay
September 15th, 2013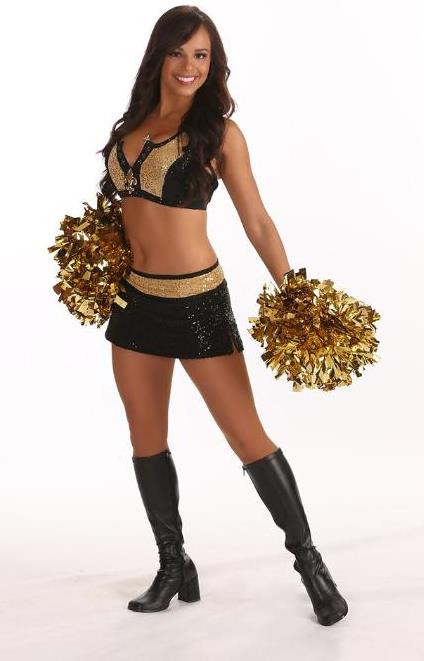 Game 2
Saints at Bucs
Kickoff: 4:05 p.m.
TV: WTVT-TV, Channel 13 locally. Outside the Tampa Bay area, DirecTV Channel 714.
Radio: Buccaneers Radio Network (in Tampa WFUS-FM 103.5, and WDAE-AM 620); SiriusXM Channel 85.
Weather: Per WTSP-TV Channel 10 meteorologist Kate Wentzel, there is a 40 percent chance of thunderstorms during the game with a high of 92. Winds will be out of the east-southeast at 3-8 mph. In other words, a steamy day.
Odds: Per FootballLocks.com, Saints -3..
Outlook: Joe will start out with refreshing news for Bucs fans who are a step away from slitting their wrists they are so upset over how the season started. Per CBS Sports' NFL guru and researcher Pat Kirwan, last year 16 teams that lost Week One, and 10 bounced back to win a game in Week Two. Now for the Bucs to do that, Saints quarterback Drew Brees simply must eat dirt.
It doesn't matter if you have four Hall of Famers in the secondary. If you give Brees time to throw, he will slice a defense apart. Brees must be pressured; that's all there is to it. Joe is starting to believe the cutesy stunts the Bucs run most of the time are a waste. How about going mano y mano and beating your man?
It would sure help if the Doug Martin got rolling. Not only will it help the Bucs' offense, but a strong running game keeps the ball out of Brees' hands. He can't hurt you standing on the sidelines.
It would also help if Bucs franchise quarterback Josh Freeman had a complete performance. Last week he struggled most of the game, but to his credit, when the team needed him most, he drove the Bucs down late in the game for a go-ahead field goal.
The game plan can be and should be summed up in five words: Make Drew Brees eat grass.