"Go Back To College"
September 9th, 2013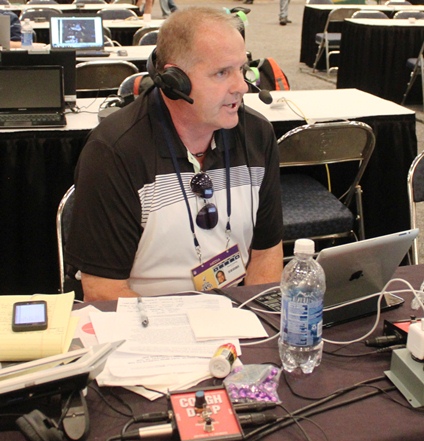 The heat under Greg Schiano has reached unprecedented levels.
Surely the most powerful and influential blow torch belongs to the dean of Tampa Bay sports radio, Steve Duemig, of WDAE-AM 620. Duemig delivered a scathing indictment of Schiano's coaching during his opening monologue moments ago.
Duemig has seen and heard enough from the head coach. "This guy will not make it through the season, nor should he. Go back to college," Duemig said of Schiano. (You can hear the entire audio below.)
Duemig's take is significant. He's got a top-rated show. Team Glazer said when it fired Chucky that fan opinion weighed heavily in that surprise move.
Of course, Schiano can extinguish the fire under him in six days, if he can lead the Bucs to victory over the Saints.