Blount Ready For Friday
August 22nd, 2012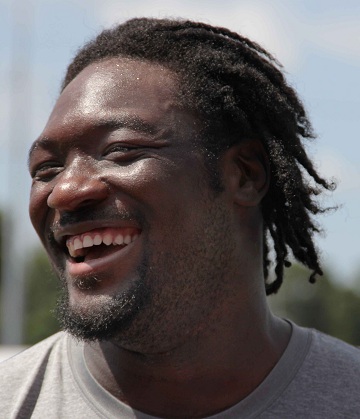 Those worried about LeGarrette Blount's health shouldn't be concerned.
Asked today whether Blount will play and/or is ready to play Friday against New England, Greg Schiano replied, "Oh, yeah."
Joe still would be surprised to see much of Blount, who practiced today. He's still a guy who's a little banged up, and it's still a meaningless preseason game.