Schaino Names His Leaders
August 6th, 2012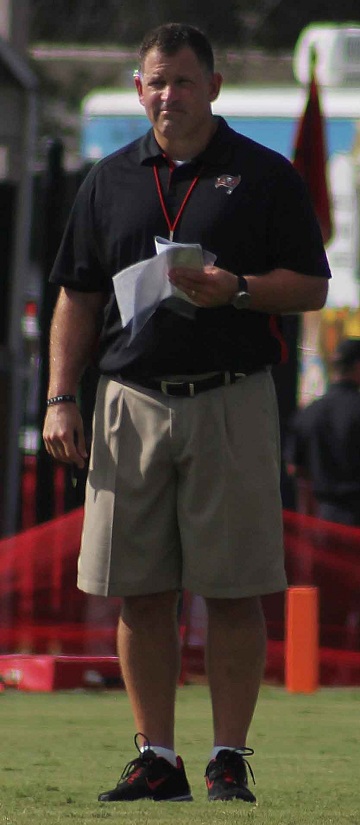 No dancing around the leadership question for the leader of the New Schiano Order.  
Asked on Sirius XM NFL Radio today, "Who has emerged as leaders?" Schiano didn't hesitate.
Schiano first named Davin Joseph citing "he works so hard." Vincent Jackson got a nod for being "incredible," for his work ethic and mentoring, and Dallas Clark for being a "consummate pro."
"He brings a professionalism and a maturity to our team," said Schiano of Clark, struggling for the right words "to describe his impact."
Interestingly, Schiano said "Josh Freeman is slowly becoming that guy." And among defensive players, Schiano only mentioned Barber as a leader.
So there's what's in Schiano's head when it comes to leadership.