Morning Cup Of Joe From HootersCalendar.com
April 11th, 2014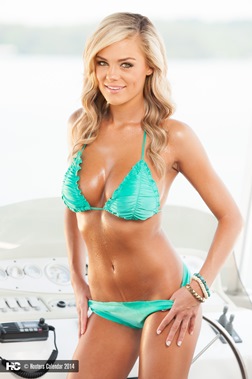 Start your day with the Morning Cup of Joe from HootersCalendar.com. And don't forget to visit HootersCalendar.com for the 2014 calendar, amazing videos, pictures and cool gifts. It's Joe's second favorite website.
Bucs news forthcoming.
Oh, man. This is not good. [NBC Miami]
Might be surprised where college grads are flocking to for work. Sadly, not Tampa Bay. [Forbes]
Rat on the subway creates the expected chaos. [YouTube]
Sex on a picnic table doesn't sound like such an awful thing, but a cop doesn't agree with Joe. [TC Palm]
Matt Moore injury chatter. [Rays Index]
And since it is Friday, Joe has a little fun surprise for you. Trust Joe, he's not teasing you for something you will regret. So…
… feel free to click on this refreshing video that just may make your morning. You also may want to mute the audio as the music is awful and the video works just fine without sound.
Happy Friday!