Morning Cup Of Joe From HootersCalendar.com
April 9th, 2014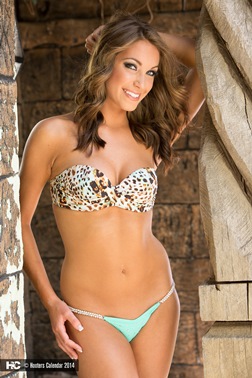 Start your day with the Morning Cup of Joe from HootersCalendar.com. And don't forget to visit HootersCalendar.com for the 2014 calendar, amazing videos, pictures and cool gifts. It's Joe's second favorite website.
Bucs news forthcoming.
Hiding the old meth pipe in the rectum at work trick, eh? [NBC Miami]
"Executed by flamethrower." [Telegraph]
Five players worthy of trading up for. Two should be on Bucs' radar. [NFL]
Texas Tech coach Kliff Kingsbury talks about how he gets hit on by moms during recruiting trips. [Dallas Morning News]
You don't want to play tennis with Cris Carter's wife. [TheBigLead]
Grim news for Matt Moore. [RaysIndex]
MLB Network's Chris "Mad Dog" Russo sums up his feelings about this nonsense of how a baseball executive wants to cut baseball games to seven innings much better than Joe.