Morning Cup Of Joe From HootersCalendar.com
December 10th, 2013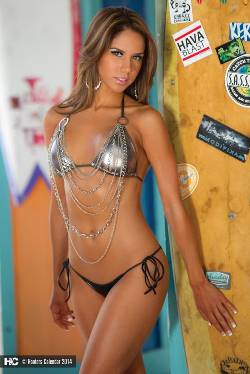 Start your day with the Morning Cup of Joe from HootersCalendar.com. And don't forget to visit HootersCalendar.com for the 2014 calendar, amazing videos, pictures and cool gifts. It's Joe's second favorite website.
Bucs news forthcoming.
Nine beers Americans no longer want to drink. This saddens Joe. [WTSP]
Building a Festivus pole out of beer cans. [TIME]
"Snuggle business" closed due to brothel concerns. [NBC15]
Glued to a toilet seat. [WSBTV]
Rays want Logan Morrison of the Marlins. [RaysIndex]
FYI, the NFL does not want you to go to the Super Bowl so you can freeze your rear end off for five hours.