Morning Cup Of Joe
October 30th, 2013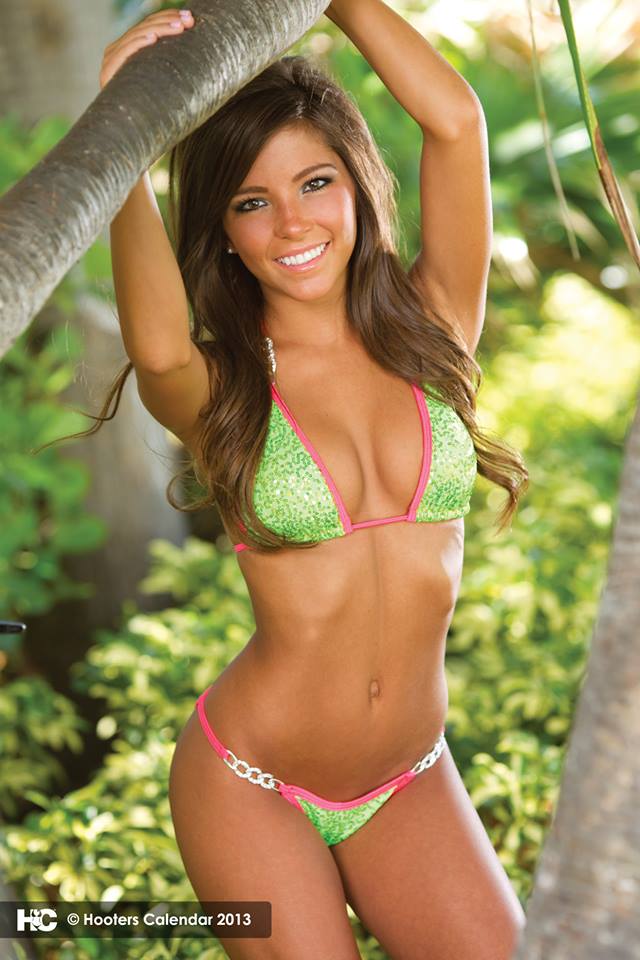 Start your day with the Morning Cup of Joe from HootersCalendar.com. And don't forget to visit HootersCalendar.com for amazing videos, pictures and cool gifts. It's Joe's second favorite website.
Bucs news forthcoming.
Cops become angered when you try to drown one of their dogs. [Orlando Sentinel]
Not a cat lover. [Sun-Sentinel]
So smoking Cialis is the next drug craze? [Gainesville]
So cattle thieves are to blame for pricey hamburgers? [Sacremento.CBS]
Jay Cutler could see playing time sooner than expected. [NFL]
One of the funniest videos Joe has seen in a long while. Mike Francesa and the Civil War. Who would have guessed Capt. Janks was making prank phone calls during the Battle of Antietam?