Morning Cup Of Joe
May 21st, 2013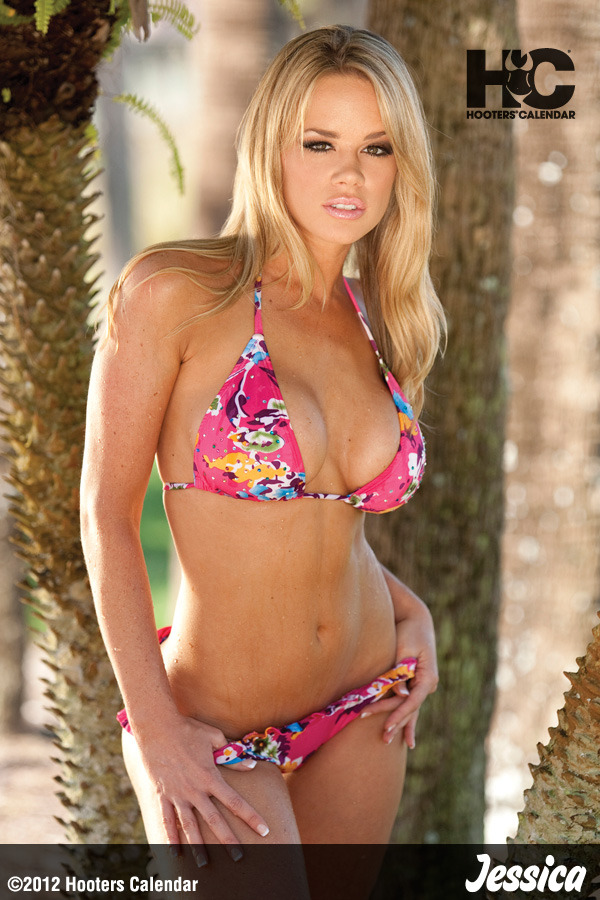 Start your day with the Morning Cup of Joe from HootersCalendar.com. And don't forget to visit HootersCalendar.com for amazing videos, pictures and cool gifts. It's Joe's second favorite website.
Bucs news forthcoming.
NFL owners struggling to get fans off the couch and into the stadium now thinking about installing tablet holders at each seat. Good idea but equally smart: Slash the obscene prices to park. [USA Today]
Once upon a time, an Albert Pujols at-bat was must-watch TV. Now? Eh. And this saddens Joe. [NBCSports]
Catching an 18-foot long snake. [Palm Beach Post]
So the combine will now be held in March and the draft in May? Great. That means screwing with March Madness and more grossly inaccurate mocks from the BSPN twins, Kiper and McShay that saps actually have to pay for. [TheBigLead]
Too much Lueke. [RaysIndex]
Here is what it is like to crawl out of a hole (storm shelter) and find your entire Oklahoma city has been wiped off the map by a monster tornado, replete with haunting tornado sirens in the background.