Morning Cup Of Joe
May 7th, 2013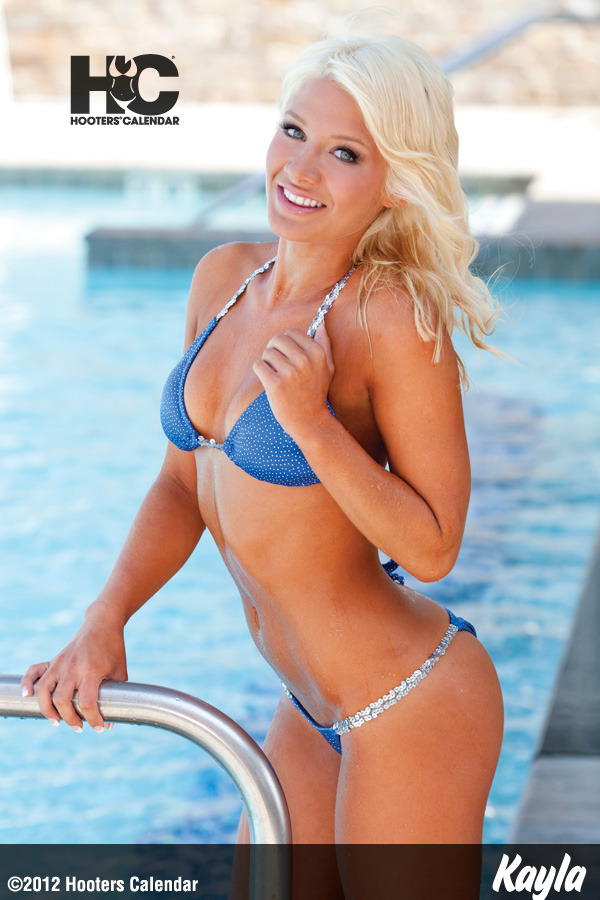 Start your day with the Morning Cup of Joe from HootersCalendar.com. And don't forget to visit HootersCalendar.com for amazing videos, pictures and cool gifts. It's Joe's second favorite website.
Bucs news forthcoming.
So Carrie Underwood and her stems are replacing Faith Hill to open Sunday Night Football in America? Outstanding choice! [TheBigLead]
Dixie Chicks try to bring John Abraham back. Abraham tells Dixie Chicks to take a hike. [USA Today]
Armonty Bryant slipped to the seventh round because of character issues. Days after the Browns draft him, he gets popped for a DUI. Real swift. [Ohio]
Somebody puked on Peter King. Again. [PFT]
Shameful loss by the Rays last night. [RaysIndex]
Joe loathes golf almost as much as he despises the non-basketball association but this could coerce Joe onto a course. Just to drink, however.