Bucs No. 28
February 1st, 2013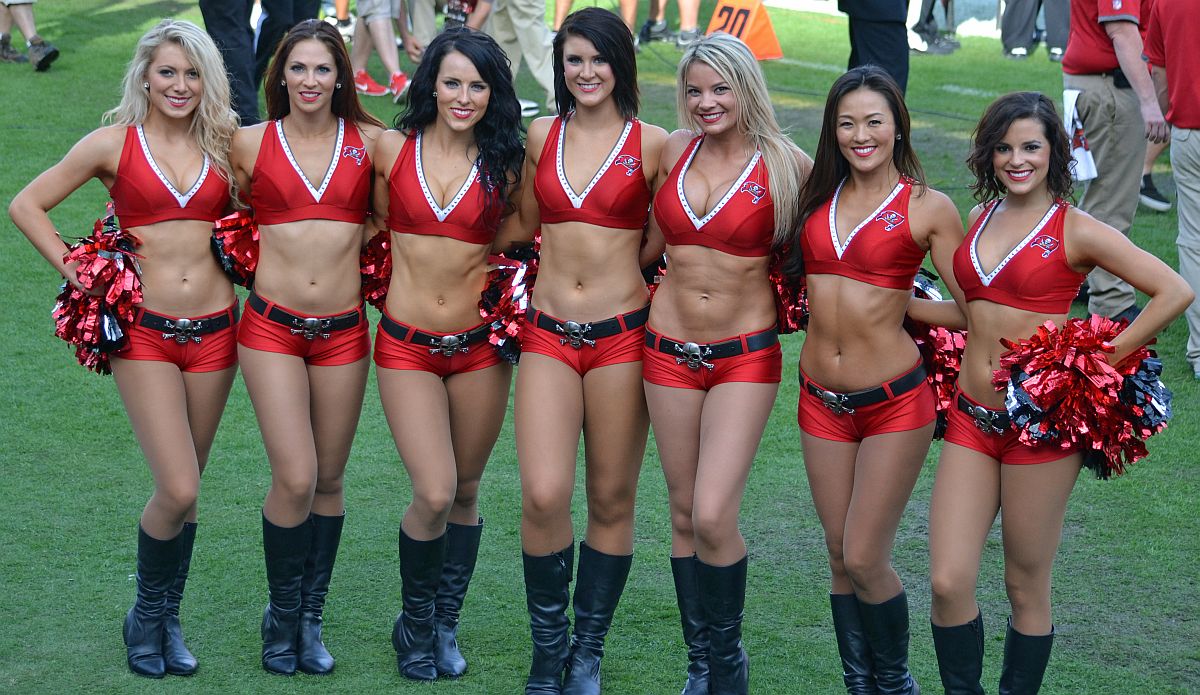 Bucs fans would like to think the team has one of the biggest followings in the NFL. Shoot, even Joe would like to think so.
But alas, not only are the Bucs not the NFL's most popular team, they aren't remotely close. In fact, the Bucs are closer to the bottom of the NFL in popularity than the top.
The eggheads at something called the "Harvard College Sports Analysis Collective" got out their calculators and spreadsheets and determined, using various collections of data, the Bucs are No. 28.
Dallass, of course, is No. 1, relayed by Deadspin.
For an NFL franchise to truly be "America's Team," as the Cowboys have claimed to be for 35 years, they would need to be beloved across the nation, by more people in more places than any other team. But the Cowboys haven't won a Super Bowl in 17 years. They've struggled through mediocrity for a decade. Is the nickname accurate, out of date, or is it just an ingenious marketing ploy that has convinced pundits to repeat ad nauseam?

Ten years ago the best way to get a sense of a team's fanbase might have been to do an assessment of TV ratings for each team. These ratings were (and still are) not released in detail for public consumption. Today we have a better method for determining how many fans like each team. Specifically, finding out how many fans "like" each team.
Rounding out the top five are the Steelers (no shock), the Patriots (bit of a surprise), the Packers (no shock) and the Saints.
The Saints?
Joe can't figure that out, unless it takes a future Hall of Fame quarterback to play for a team, or maybe a team wins a Super Bowl just after a natural calamity nearly wipes a city off the map.