Sullivan's Chicago Dance Is Done
January 16th, 2013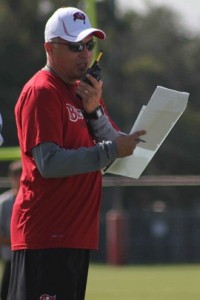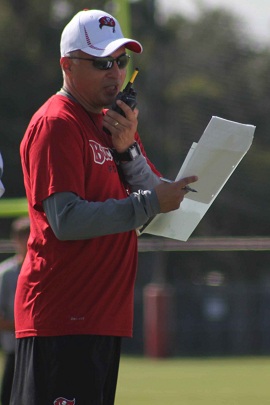 Joe thinks any Bucs fan that wasn't tossing and turning nightly over the thought of losing offensive coordinator Mike Sullivan might not be a true Bucs fan.
Not that Sullivan is Don Coryell, but his loss in 2013 would have been nothing short of a disastrous change for Josh Freeman.
Sullivan interviewed for the Bears head coaching vacancy, but today the Bears hired Marc Trestman. So it seems Sullivan is sure to be back calling plays this season.
This is soothing news, not Rachel Watson soothing, but soothing nonetheless.