Playoff Gods Shine On Bucs
November 26th, 2012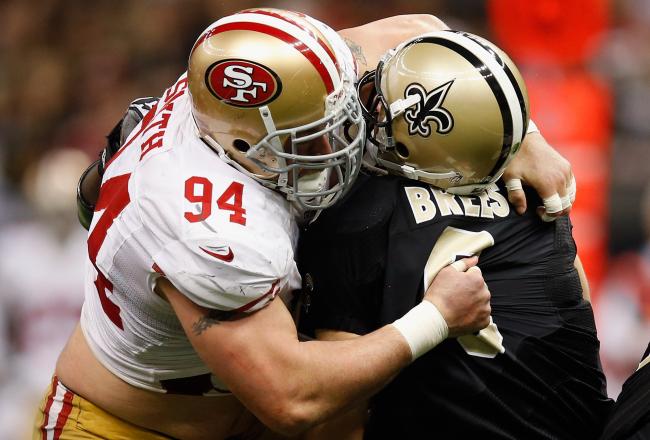 Yeah, the Bucs (6-5) lost yesterday, but so did the Seahawks and Vikings, the teams that were tied with the Bucs for the final NFC Wild Card spot entering the weekend.
And the Saints (5-6) were clobbered, another key result for Tampa Bay, as New Orleans was a game behind the Bucs and owns the tiebreaker advantage with Tampa Bay.
Washington, and its 31st ranked pass defense coached by Raheem Morris, also is a game back of the Bucs with the tiebreaker edge and a stronger conference record. Sorryass Dallas also is 5-6. Green Bay owns the top Wild Card spot. The Packers are alone with a 7-4 record.
As Joe's written earlier, the Bucs likely have one game of wiggle room, meaning they have to go 4-1 the rest of the way to finish 10-6 and make the playoffs. Given the Bucs' tiebreaker issues with other teams in the playoff, it's highly doubtful a 9-7 record will be enough. 
One possible bonus for the Bucs, they finish the regular season in Atlanta. By that time, the Falcons likely will have home field advantage in hand and will be resting starters.