Morning Cup Of Joe
August 30th, 2012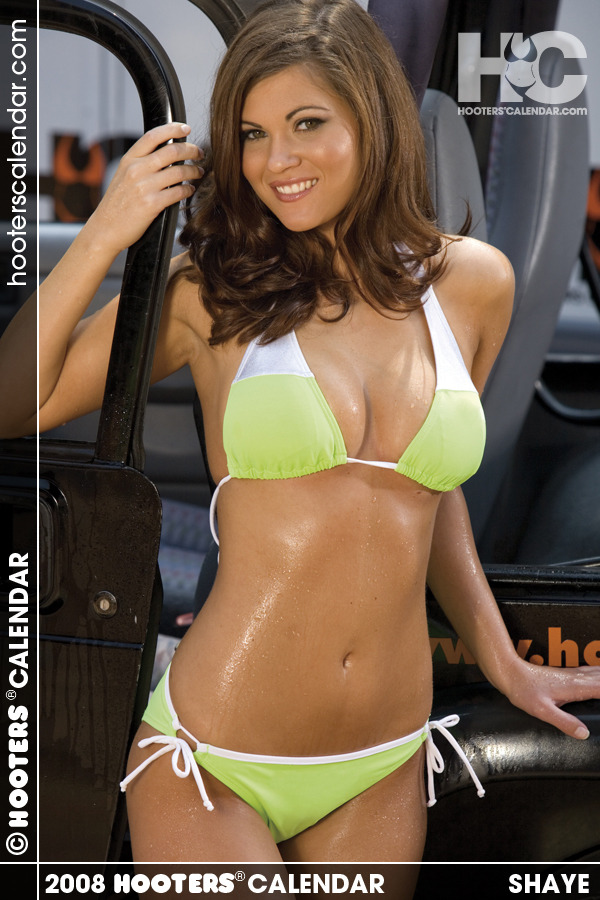 Start your day with the Morning Cup of Joe from HootersCalendar.com. And don't forget to visit HootersCalendar.com for amazing videos, pictures and cool gifts. It's Joe's second favorite website.
Bucs news forthcoming.
Rah'ism has spread to Jacksonville. [Jacksonville Business Journal]
Superdome survives Isaac. [NOLA]
Jimmy Johnson must have been hitting too many dive bars in the Keys. Calls Tony Romo "great" and claims he will win a Super Bowl. Well, if Trent Dilfer can… [BSPNDallass]
Cops don't like it when you wing a beer bottle — replete with a born-on date — through the back window of a squad car. [Gainesville Sun]
What can Merlot Joe do with Karlos Pena? Hint: Durham. [RaysIndex]
Keep it up people: #SitPena

Today is a high holiday for Joe. Football begins anew tonight. The anguish and pain of the too-long offseason where we are beaten down by the daily onslaught of the non-basketball association and the incompetence of Derek Shelton is over! Football, glorious football, is here and shamelessly, we can drunkenly wallow in it for the next five months. Oh, the beer that Joe will go through at Hooters in the coming weeks. To celebrate, check out this trickshot video made by Chiefs quarterback Alex Tanney.