Claiborne Might Be Short On Smarts
April 3rd, 2012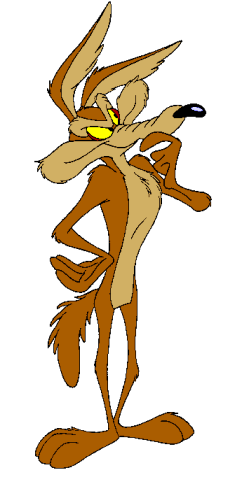 Assuming it's true, the jaw-dropper of the day comes from ProFootballTalk.com, whose creator Mike Florio is reporting that super cornerback Morris Claiborne scored a 4 on his Wonderlic exam.
It's an inconceivable score, especially when one examines the test questions.
"Yes.  A four.  Out of 50," Florio wrote. "Six years ago, quarterback Vince Young initially got a six.  Re-scoring of the test bumped it to a seven.  A next-day Mulligan moved it to 13.
"Finally, Young has someone at whom he can point and laugh."
Well, if the report is accurate, it will give new meaning to the question, Are you smarter than a fifth-grader? In Claiborne's case that would be a resounding, No!
So does it matter? Joe's not sure. It should matter a little bit, but this is football not elementary school math. A guy can have his strengths, and Claiborne's surely lie on the gridiron.
Joe can't resist. When Claiborne visits schools, do the kids read to him?