The Plan Is No Different
August 29th, 2011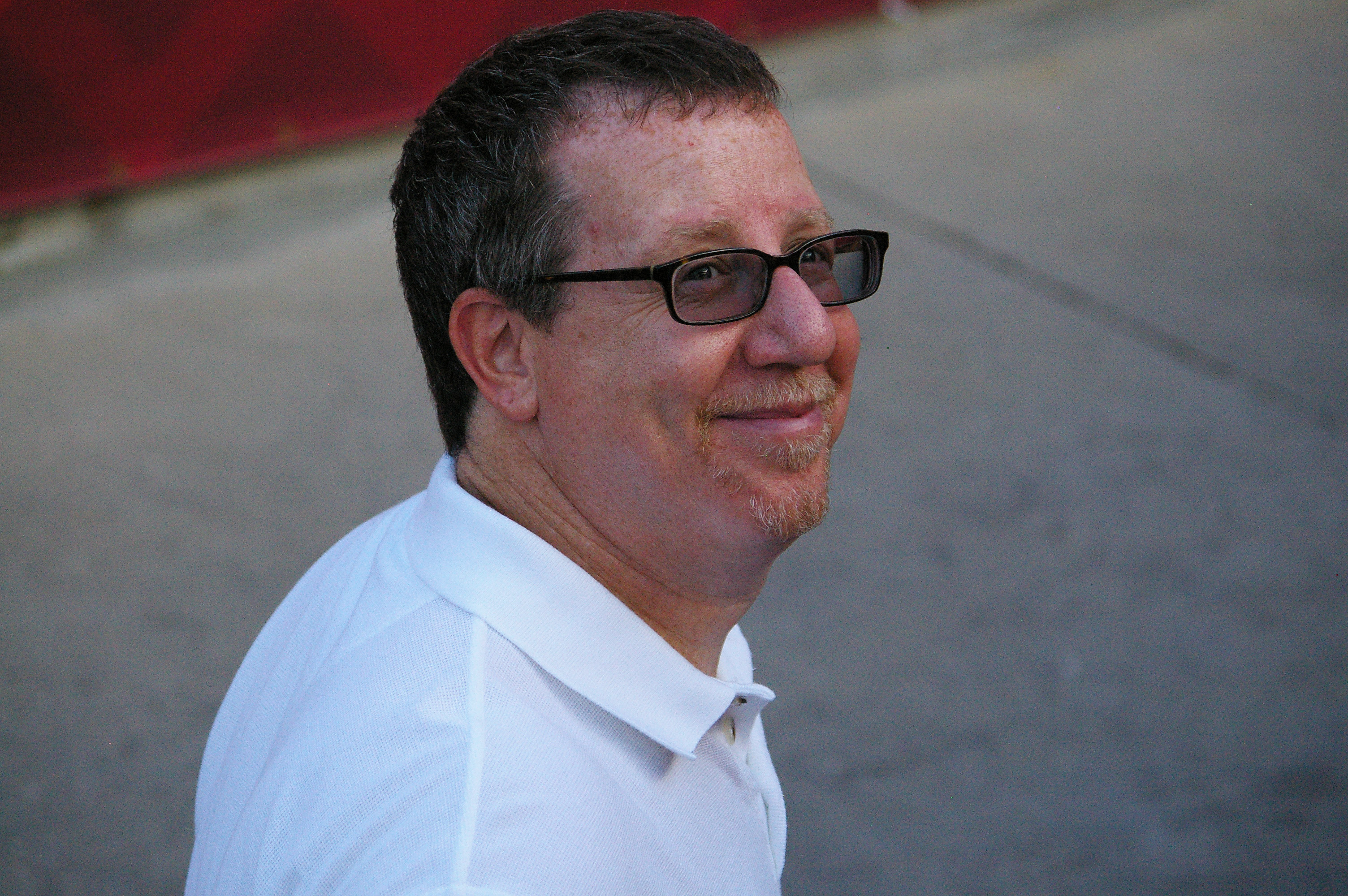 For the many Bucs fans who were at Saturday night's Bucs game at The CITS or couldn't stay up until the wee hours of Sunday morning to watch the fourth quarter or who were otherwise occupied Sunday afternoon, these same Bucs fans missed a rare live TV appearance by Bucs co-chairman Bryan Glazer during the fourth quarter of the Bucs-Dolphins broadcast on WTSP-TV Channel 10, one of Joe's proud media partners.
Naturally, Joe had a recorder handy to document this interview:
Bryan Glazer's opening statement: We have a lot of good skill position guys that are young players that will be with us for a long, long time.

Chris Myers: And of course the decision with young guys, to go with Raheem Morris and Mark Dominik, the head coach and general manager, seemed like a gutsy move at the time.

Glazer: No, we have known Raheem for seven or eight years and we knew Mark for 15 years. To us, it was not a risky proposition. We knew these guys. We knew what they were all about. We knew with their patience they would put together a great team.

John Lynch: Bryan, it is clear to me and I think to everyone that you are building something here. I know the goal is not 10 wins but the goal is to win another championship. To me it is kind of nostalgic being here because there are a lot of themes with this team that harken me back to the days with our team growing up.

Glazer: The plan today is no different than the plan in 1995. We are putting together a young team that will grow together and not having to keep adding older players. We will have a young tem that will play together and grow together.

Lynch: I think the difference you guys have with this team is, I think I would have a handful of Super Bowl rings if I had a guy like No. 5 on my team. You put him with our defense, you'd have something awesome.

Glazer: Having like No. 5 out there, well, it's something fantastic to have. It was all on you guys. It was all on the defense. Now, we have a balanced team. We have great players on defense, great players on offense, it's really exciting to watch.

Myers: Bryan, let's talk about the non-sellouts, the blackouts and the non-sellouts. I know the team is trying [to sell tickets] but is there something the league can do? Is this because of the lockout? Is it the economy? What concerns you the most?

Glazer: Well, in the offseason, we lowered some ticket prices to — we know the economy is very difficult here in Tampa. We are aware of that. So we have ticket prices as low as $35 for adults and $17.50 for kids. We made it very affordable for people to come. They can afford to come to the games.
Viewers could sort of tell how Glazer — and perhaps the rest of the Bucs hierarchy — was growing weary of the constant temporary hole-plugging of Chucky with gum and duct tape, hoping older, over-priced players (that's a Ted Thompson reference to free agents) try to fill gaps for a year.
With Bucs rock star general manager Mark Dominik stocking the roster with solid young talent, such a practice shouldn't be needed for some time.