The Donald Penn Nightmare Is Over
July 30th, 2010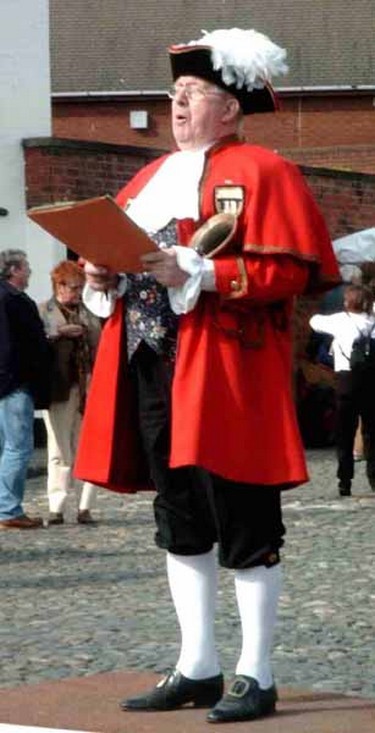 The Glazers are spending money. The Glazers are spending money. The Glazers are spending money.
Joe's doing his Paul Revere act here to announce that the Bucs will be signing Donald Penn to a long term deal. Krispy Kremes, orange soda and trans-fat laden food for everyone.
And Joe is smiling inside and laughing at all those Bucs fans and observers who thought Penn had no leverage. Hahahaha. 
Penn had plenty of leverage, it seems. Jason LaCanfora, of NFL.com, is reporting the Bucs and Penn will sign a deal on Saturday.
The sides have come to terms on the major issues of a deal, but they're still working out some language, according to the source. Both Penn and his agent, Rocky Arcineaux, were en route to Tampa on Friday night, and they will meet with Bucs officials Saturday, when the lineman is scheduled to sign the deal.
How bout that Team Glazer! Way to go. Way to do the right thing. No wonder Raheem The Dream isn't nervous.
Kidding aside, Penn earned this money. He's an excellent football player. Hopefully, he can become truly great in a Bucs uniform.